REFINED WHITE SUGAR ICUMSA 45 WHOLESALE
Refined White Sugar Icumsa 45 Wholesale. ICUMSA-45 Sugar is the most Highly Refined form of Sugar. ICUMSA-45 Sugar has a Sparkling White Color and is the type most often sold directly to Consumers. It is suitable for Human Consumption and uses in a wide range of food applications. It is perpetually in high demand as it is the safest form of Sugar, due to the fact that the refining process by which it is created removes the Bacteria and Contaminants often present in raw sugars.
Specifications of ICUMSA-45 White Refined Cane Sugar of Brazil Origin are mentioned below:
SPECIFICATIONS OF REFINED CANE SUGAR – ICUMSA 45

Origin
Brazil
ICUMSA
45 RBU ICUMSA Attenuation index units Method # 10-1978
Ash content
0.04% Maximum by Weight
Moisture
0.04% Maximum by Weight
Magnetic Particles
mg/kg 4
Solubility
100% DRY & Free Flowing
Granulation
Fine Standard
Polarization
99.80° Minimum
Max AS
1 P.P.M.
Max OS
2 P.P.M.
Max CU
3 P.P.M.
Colour
Sparkling White
Sediments
NONE
Radiation
Normal w/o presence of cesium or iodine SO2: Certified
SO2
70 MG/KG MAXIMUM
Substance
Solid, Crystal
Smell
Free of any Smell
Crop
Recent Crop
BEAT SUGAR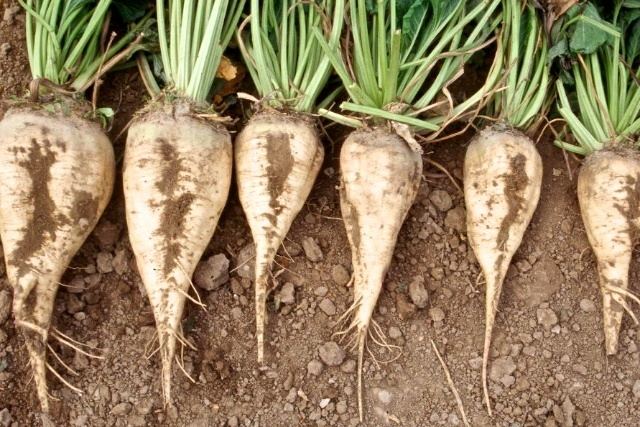 Specifications:
Product Type: Sugar
Type: White Granulated Sugar
Form: Solid
Processing Type: Refined
Color: White
Packaging: Bag
ICUMSA: 60
Weight (kg): 50
WHOLESALE SUPPLIERS OF BROWN SUGAR 
Specifications:
Refined Standards ICUMSA 45
Polarization: 99.90 degrees min.
Ash content : 0.04 max.
Solubility: 100 % dry and free-flowing.
Color: Brown
Radiation: normal
Granulation: fine to medium
Moisture : 0.5 % max.
Magnetic particles: 4mp/k
So2 : 70 mg/k
Sulphur dioxide : 20 mg/kg min.
Sediments: none.
Smell: free of any smell
Reducing sugar: 0.05 % max.
Hpn staph aureusn : nil.
Packing: According to buyers' requirement
Refined sugar comes from sugar cane or sugar beets, which are processed to extract the sugar. It is typically found as sucrose, which is the combination of glucose and fructose. We use white and brown sugars to sweeten cakes and cookies, coffee, cereal, and even fruit.
Note: Guaranteed Specifications and Quality Certified by SGS, CIQ or other inspectors of international renown.